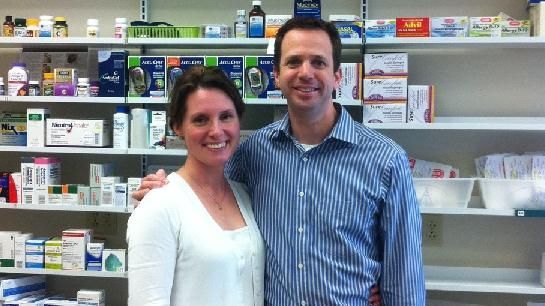 Mason Family Drug is a locally owned independent pharmacy that emphasizes patient care and convenience. Michael Berry and his wife, Elizabeth, purchased Mason Family Drug in early 2011. Michael is a local pharmacist who has filled prescriptions and explained medications to countless patients, usually with an engaging smile and always with a genuine interest in those he serves. As the only independently-owned pharmacy located out on the hill, Mason Family Drug will always provide one-on-one attention to all who enters the pharmacy.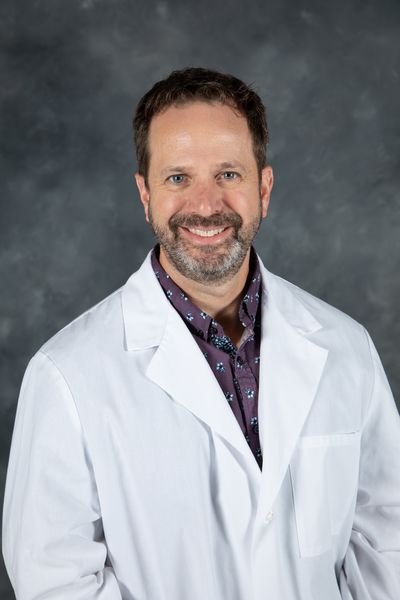 Meet Your Pharmacist - Michael Berry
Pharmacist In Charge
Michael Berry completed his undergraduate degrees from Maysville Community College and the University Of Kentucky College Of Agriculture and his doctor of pharmacy degree from the University Of Kentucky College Of Pharmacy. After graduating from pharmacy school, Michael has spent the past 10 years working in both independent and chain pharmacies in Mason, Fleming, Rowan and Bracken counties. In early 2011, Michael purchased Mason Family Drug and continues to serve the community by providing a pharmacy with a compassionate environment that is centered on the patient health and well being of our community.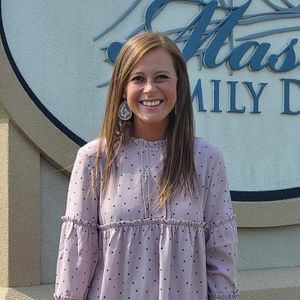 Meet Your Pharmacist - Sarena Amburgey
I am Sarena Amburgey. I graduated from Morehead State University with a Bachelor of Science in Biology prior to achieving a Pharm D at the University of Cincinnati James L. Winkle College of Pharmacy. I quickly discovered that independent community pharmacy is my niche, and there's no place I'd rather be. I grew up in California, Kentucky and currently live in Alexandria, Kentucky. As a kid, I received my prescriptions at a small-town independent pharmacy where the staff knew my extended family by name. At Mason Family Drug, we strive to provide our patients patient-centered care, and we are always here to serve you. We treat our patients like family at Mason Family Drug. I'm eager to learn my patients by name, build and maintain patient trust, and to serve the needs of Mason County.
Our Staff
Our courteous and professional pharmacy technicians are dedicated to serving all of our customers with the up most of care and respect.